Glen's Bad Blown Nova Runs Low 7's
Bad Blown Chevy Nova rips up Wild Horse Pass Quarter Mile
Glen Bolz, a buddy from near me in Arizona hooks us up with timely info about how his purpose drag race built 1966 Chevy Nova is doing at the track. He's doing well!!
The car's great enough to win at a car show and now does low 7's at almost 200 mph now that Glen's able to step on it some. It's even nice enough to grace the August cover of Chevy High Performance magazine.
Glen's best pass is shown below. The 3 camera compilation is right on!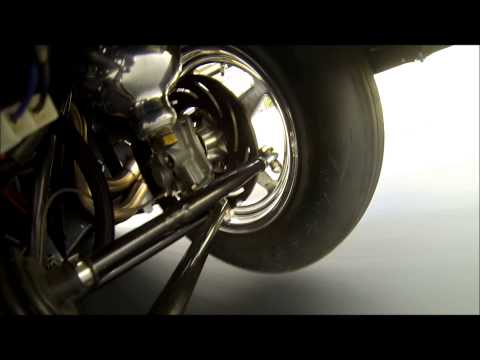 There you have it! 7.25@193 mph – the fastest this car has ever run! She's a bit out of place as the only non-stickered car running in Top Sportman (non of that throttle-stop nonsense!) at the Division 7 race at Wild Horse Pass. Glad the rain let up long enough! If there's an update from the race, I'll post it.
Thanks again Glen!
Tags
Related Posts
Share This