Rocket Axle Galaxie? (Yea, rocket)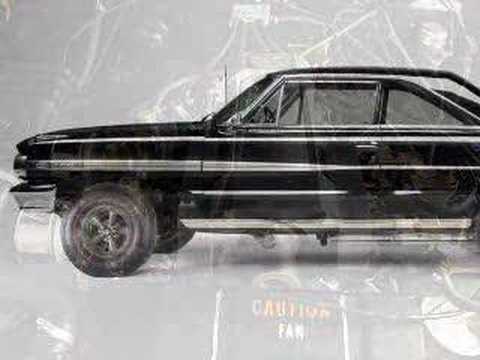 Here's another video of this car – It's not very good, but at least you can hear it run.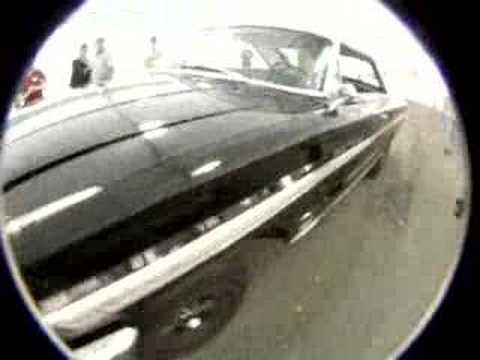 Also known as the "Tobacco King Rocket Car" this thing is pure indulgence.
The rest of the story is found at Hoopty Rides. He wrote about this car almost 1 year ago to the day. I'm right on top of things!
Anyone ever heard of the "Black Widow" Volkswagen Beetle? The Mecum auctions story says that this rocket powered bug beat TV Tommy Ivo's four engine dragster called "Showboat". WOW!
Photos courtesy of Mecum Auctions
Tags
Related Posts
Share This