2014 Detroit Autorama… Video Takes You There
 Experience the 2014 Ridler Winner Right Here!
Us hot rodders, we're an interesting breed. We work and slave away, gathering dimes and nickles all for the goal of being truly creative with some sort of wheeled creation. For so many of us, it's an emotional experience and we love to share that experience when we get the opportunity.
This year MyRideisMe worked hard to capture that emotion with our 2014 Detroit Autorama stories and pictures. The same passion that drives all of us inspires some great videos from Don Cenkner at Two Lane Blacktop Productions.
Don's putting together a great 2014 Detroit Autorama with a special look at the Ridler contenders and the Ridler Winner. This is an in depth, "Behind the Scenes" look with great setup and prep footage.  And if that wasn't enough, you'll be treated to an overall look at the show with extensive interviews with participants.
We promise you'll be moved by these productions and here's a  2014 Ridler Award teaser just to get you prepared for what's coming. Stay tuned, sit back and enjoy!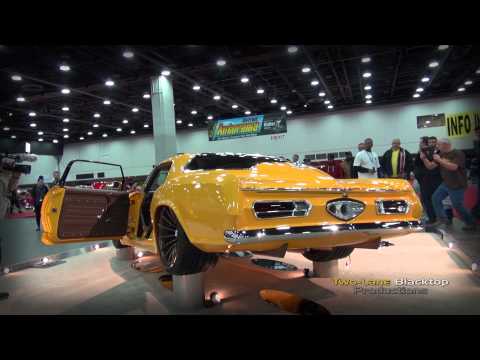 To see what you're in for, here's the video from the 2013 Detroit Autorama: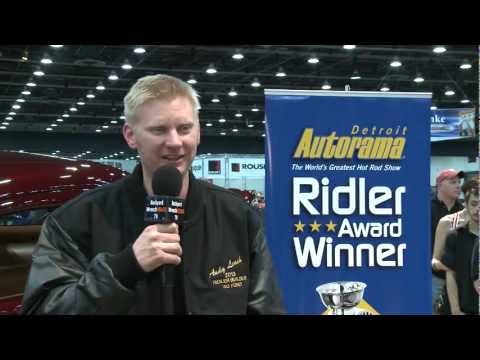 Tags
Related Posts
Share This