2014 Detroit Autorama Video Wrap-ups from Two-Lane Blacktop
Final Looks at the Detroit Autorama Hot Rods
Two-Lane Blacktops's put the finishing touches on the 2014 Detroit Autorama with these videos. I wish I could shoot video like this but fact is, I stink at video! Good for all of us to get this final look – and listen – at the great hot rods and customs from Detroit Autorama.
First up, Set-up day. I gotta find a way to get to the Big D earlier so I can hear all this!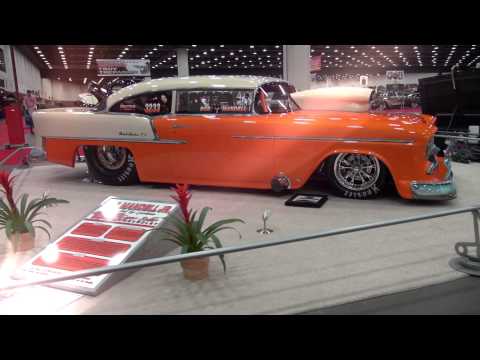 Then, here's another look at the Great 8 Cars contending for the coveted Ridler Award. In case you missed it, my story and pictures from the show are here: 32 Pictures of the 2014 "Great 8" Ridler Contenders
This video has an extended interview with the Ridler Award winner JF Launier and lot of info about wild 1964 Custom Buick Riviera.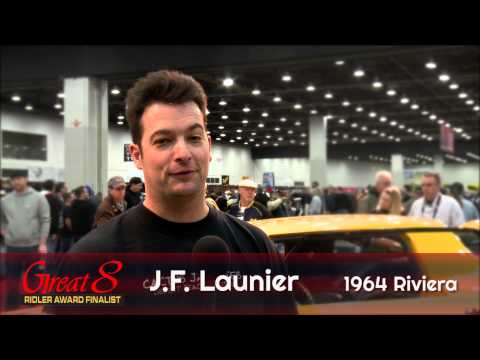 If you still can't get enough of Autorama, make sure to go here:  2014 Detroit Autorama stories and pictures. That's all the stories, including pictures from the Basement show in Detroit.
Thanks for the videos Don Cenkner at Two Lane Blacktop Productions.
Tags
Related Posts
Share This