Best Engines from SEMA Las Vegas 2010 – Anvil Mustang
SEMA Car Show – Our Favorite Muscle Car Engines
Steve Strope from Pure Vision built this subtle but nasty 1969 Mustang Fastback with a Boss 502 stretched to 521 cubes and a mind blowing 805 ponies on pump gas. The motor is an all aluminum Boss 9 built by Jon Kaase Racing Engines. Kaase took the original Boss 429 head design and improved on it. Bolt it to a Ford 460 and have some fun! Couple the unmistakable Ford Boss looks with the ultra-clean under hood layout that's sitting completely under the Mustang's hood and it's no wonder it's a favorite engine at MyRideisMe.com.
Learn more about the Boss 9 head design from the Kaase "Boss 9" page.
Built for Anvil, makers of Camaro and Mustang carbon fiber body panels, this new Boss Mustang Fastback should be as fast as it is beautiful. Congratulations to the Pure Vision Crew and Anvil on a great new ride!
The crew at Pure Vision did a great job documenting the build of the Anvil Mustang.  I'll start with the video of the the engine, then step back to the intro of the car. Enjoy!
Anvil Mustang Video #2 – Kaase Boss 9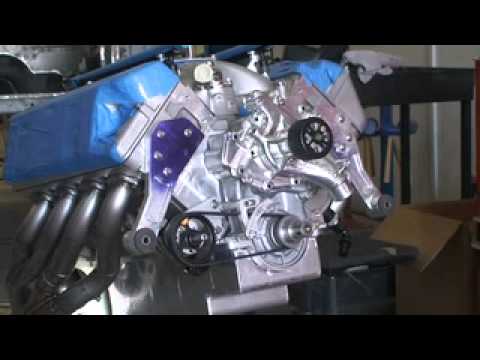 Back up to the intro:
Anvil Mustang Video #1 – Intro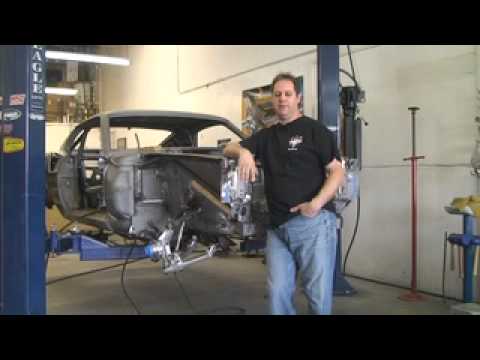 Anvil Mustang Video #3 – Widened Rear Quarters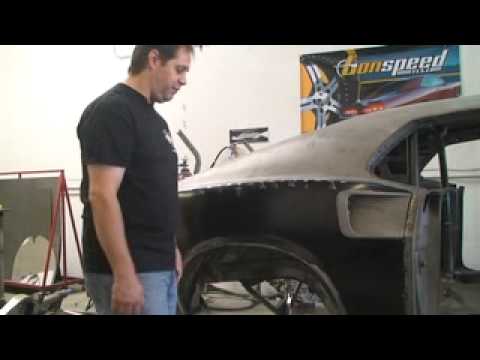 Anvil Mustang Video #4 – Electric Power Steering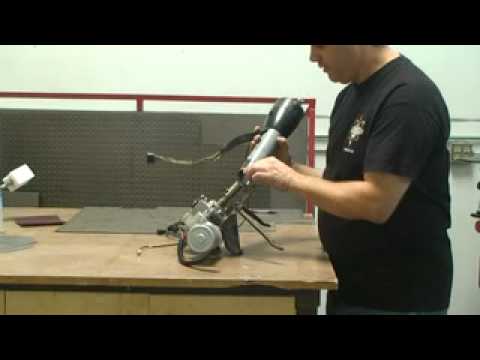 Anvil Mustang Video #5 Mick's Paint 1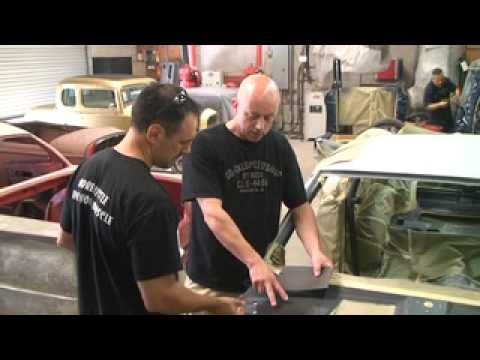 Anvil Mustang Video #6 Mick's Paint 2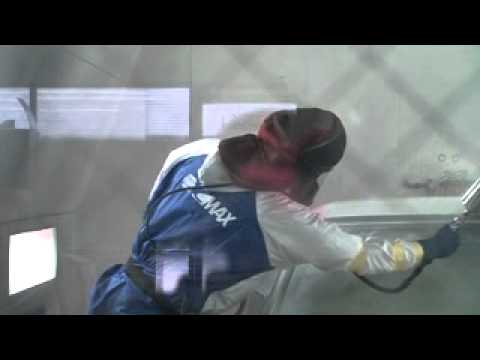 Tags
Related Posts
Share This