Internet "Barn Find" #6: British Steam Car Challenge
Speedweek begins this week (7 days and counting).  For this Internet Barn Find, we go across the pond to scope out a Steam Powered Streamliner.  Check out  British Steam Car Challenge website.  Take a few minutes and read up on this beauty of a racecar.
The record for a steam powered land vehicle stands at 127.659 MPH according to this site.  The crazy part is this record was set in 1906.  It's about time this record gets beaten, don't you think?  Another tid bit of information from the steam car's website is the unofficial (not recognized by FIA) steam powered record is 145.607 MPH set in 1985, and that is the record the British Team is shooting for.
Check out this youtube video linked from their site too.  Sounds crazy!!!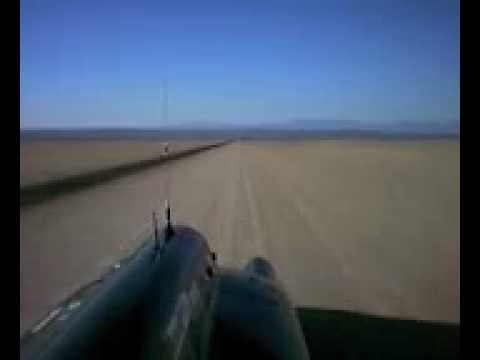 Hechtspeed
Tags
Related Posts
Share This