Optima "Wall of Power" – Coolest Displays at SEMA
Best Product Display at SEMA 2010
How many different ways can you show a car battery? At some point, are there new ways to show anything?  I could recommend a SEMA babe or a radical custom car in your booth… or of course both!  Optima chose a different path with their "Wall of Power" display and I dig it. It's a "Best Product Display of SEMA 2010".
Assembled inside the glass "Power" display were several red top, yellow top and blue top batteries that were all bought back from users and all tested to be in proper working condition. No small feat given the extreme duty these batteries endured!
Shown here is a blue top battery taken straight from the land speed racing effort of the North American Eagle. The North American Eagle is your every day 43,000 horsepower, F104 Jet Chassis and J-79 jet engined rocket ship! The controls, data acquisition and something you might agree is important, the parachutes, are all controlled by a series of deep cell batteries like these blue top Optimas. After the chutes failed at 300mph plus due to the extreme temperatures and vibration, the North American Eagle team switched to Optima Batteries and haven't looked back since.
Enjoy this "Mega Builders" video about the North American Eagle as it shoots for the land speed record of 763 mph… more than the speed of sound!
Good enough for 700+ mph, I think it's good enough for your hot rod!
Part 1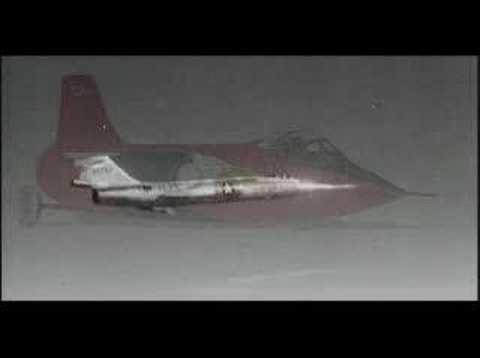 Part 2 (sorry about the sound…)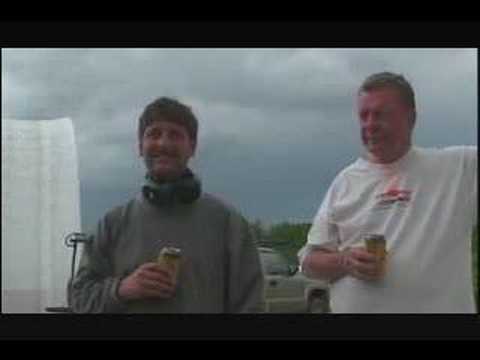 Part 3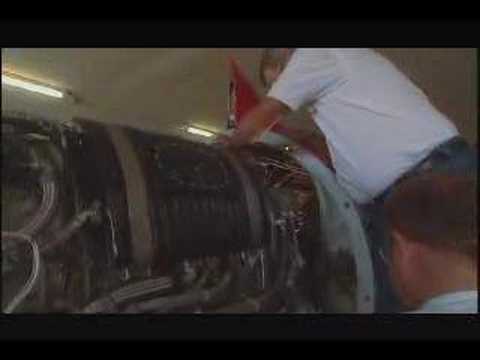 Part 4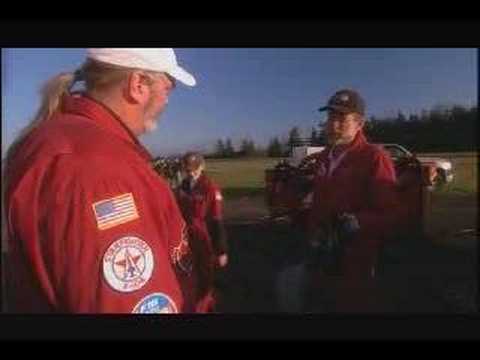 Tags
Related Posts
Share This